Event Successful!
The ATW 2017 event has taken place and has been a great success, with over 70 participants from 13 different countries.
You find below the original final announcement and some memorabilia.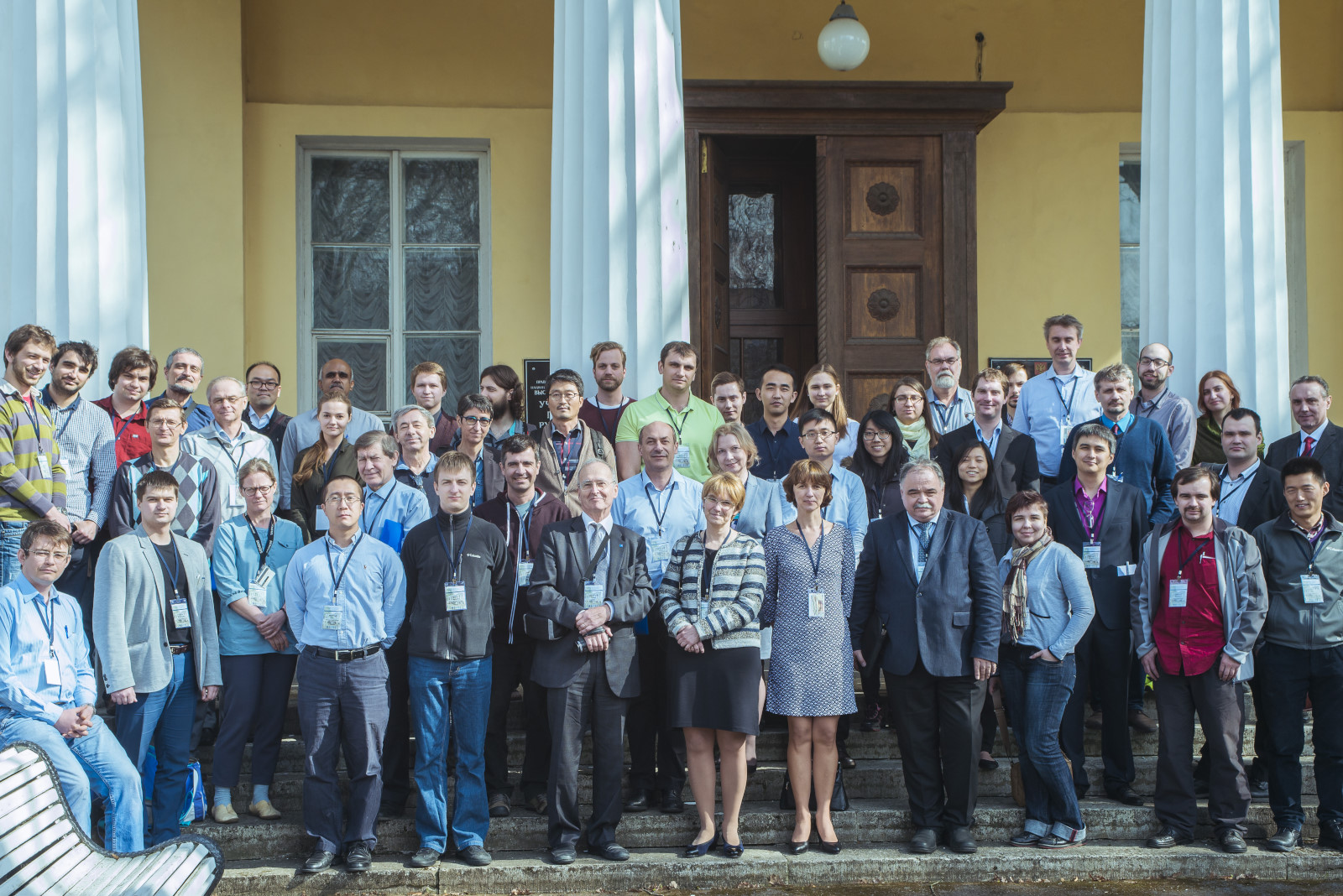 Below a little video commemorative of the event and a picture gallery that you can find as well at the local organizer website here.
https://www.youtube-nocookie.com/watch?v=-UGpRy8veXc
Aerospace Thematic Workshops at Saint Petersburg
Fundamentals of Aerodynamic Flow and Combustion Control by Plasmas
April 9-14, 2017, Kochubei hotel, Pushkin, Saint Petersburg, Russia
The 2017 AEROSPACE THEMATIC WORKSHOP on "Fundamentals of Aerodynamic Flow and Combustion Control by Plasmas" will take place during the week of April 9-14 2017 at Kochubei hotel, Pushkin, Saint Petersburg, Russia. This conference is the sixth of a cycle of conferences dedicated to the fundamental issues in the scientific disciplines relevant to aeronautics and space development.
Previous editions of the workshops were dedicated to flow and combustion control by plasmas and held in Villa Monastero, Italy (2007), Les Houches (2009, 2011 & 2015) and Aussois (2013).
The conference is managed by a team from the Paris region, with Svetlana Starikovskaia (Chairperson, Laboratoire de Physique des Plasmas, Ecole Polytechnique), Christophe Laux (vice-Chair, CentraleSupélec), Jean-Pierre Taran (coordination, Onera).
This time, local organisation is handled by Elena Kustova (Saint Petersburg State University).
Presentations will again address fundamental issues, experimental challenges, measurement methods and advanced numerical simulation.
Regular participants are encouraged to submit communications in poster format for review by the Committee.
We encourage all lecturers and poster presenters to present their latest developments, even if they are still open to questions; note that the workshop does not prepare and distribute proceedings, to foster open communication and debate between all participants.
Final conference programme
The conference programme is now complete! Two versions are available, an overview and a complete program with the poster sessions. Below you find the overview.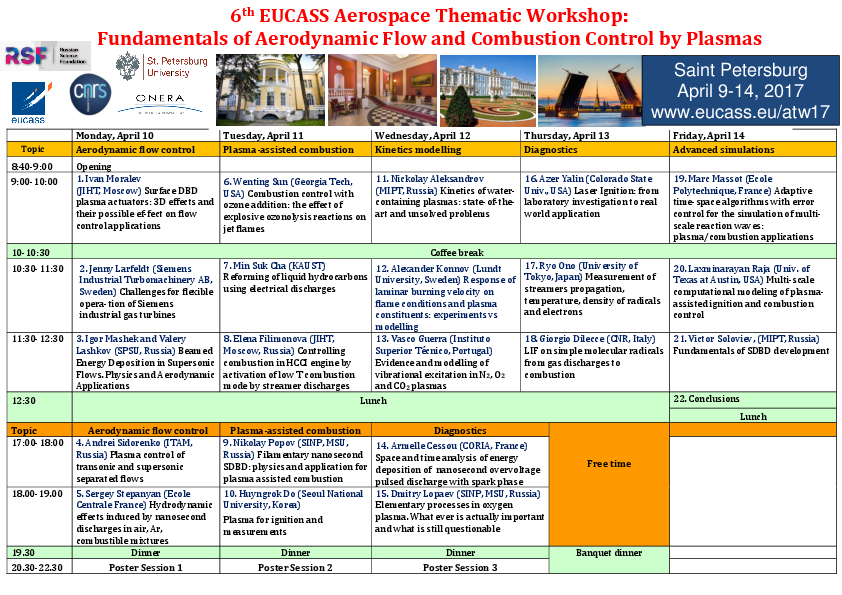 And here the complete version: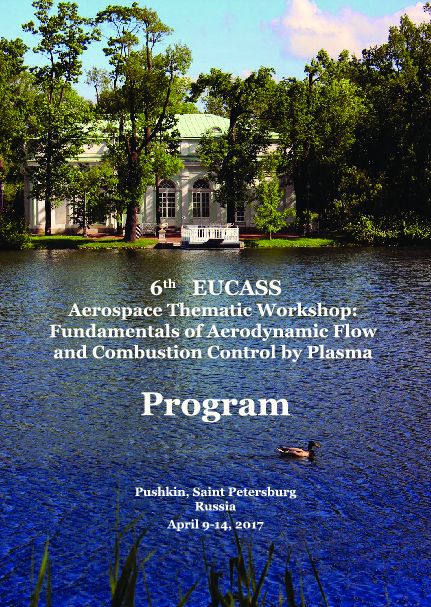 Venue
The congress complex is located in the historic district of the city of Pushkin, close to the Palace of Tsarskoye Selo. It lies in the former cottages of Vasily Petrovich Kochubey, master of ceremonies at the Imperial Court Tsar Nicholas II.
The Kochubey mansion, which is currently the main building of the hotel complex, is well known in St. Petersburg for its architecture and well-preserved original historic halls, authentic and home furnishings.
The mansion, with its main entrance, magnificent facades, interiors and luxurious historical layout, could be called a palace in miniature. Conference halls with their palace architecture and interior of the beginning of the XIX century have absolutely unique atmosphere.
Registration, fees and relevant
docum
ents
A visa will be necessary for non Russian residents. More details will provided in the coming days.
Please find below the event fees for the participants categories considered:
| | | | | |
| --- | --- | --- | --- | --- |
| | | Early Bird | | After 1st March 2017 |
| Student | | 200 | | 240 |
| Senior Scientist | | 480 | | 540 |
| Senior Scientist CIS National | | 250 | | 300 |
| Junior Scientist CIS National | | 150 | | 180 |
Please note that cancellation fees apply if the request comes in the last six weeks before the event.
They confer the participant 2-year membership to the Eucass association and reduced registration fee at the forthcoming Eucass congress to be held in MIlan 3-6 July 2017.

Contact
Local Organizer Technical Website
For the registration, accommodation and other technical issues we recommend to visit the local organizers' web page at the following address: http://onlinereg.ru/ATW-2017.
We look forward to meeting you there!
Partners

| | |
| --- | --- |
| | |
Sponsors