Event Successful!
The ATW 2015 event has taken place and has been a great success.
60 participants from 14 contries have contributed to a successful 2015 edition.
The success of this event will probably push us to dedicate more resources to the argument of low and hight temperature plasma flows.
We will start dedicating soon some resources on our web site, and in planning some more activities in the future.

Participants to this event with particularly interesting and/or beautiful pictures that are willing to share them with us will shortly receive an email with some instructions on how to upload them to our servers.
Workshop Memorabilia
A few photos and a short video below to commemorate the success of this event.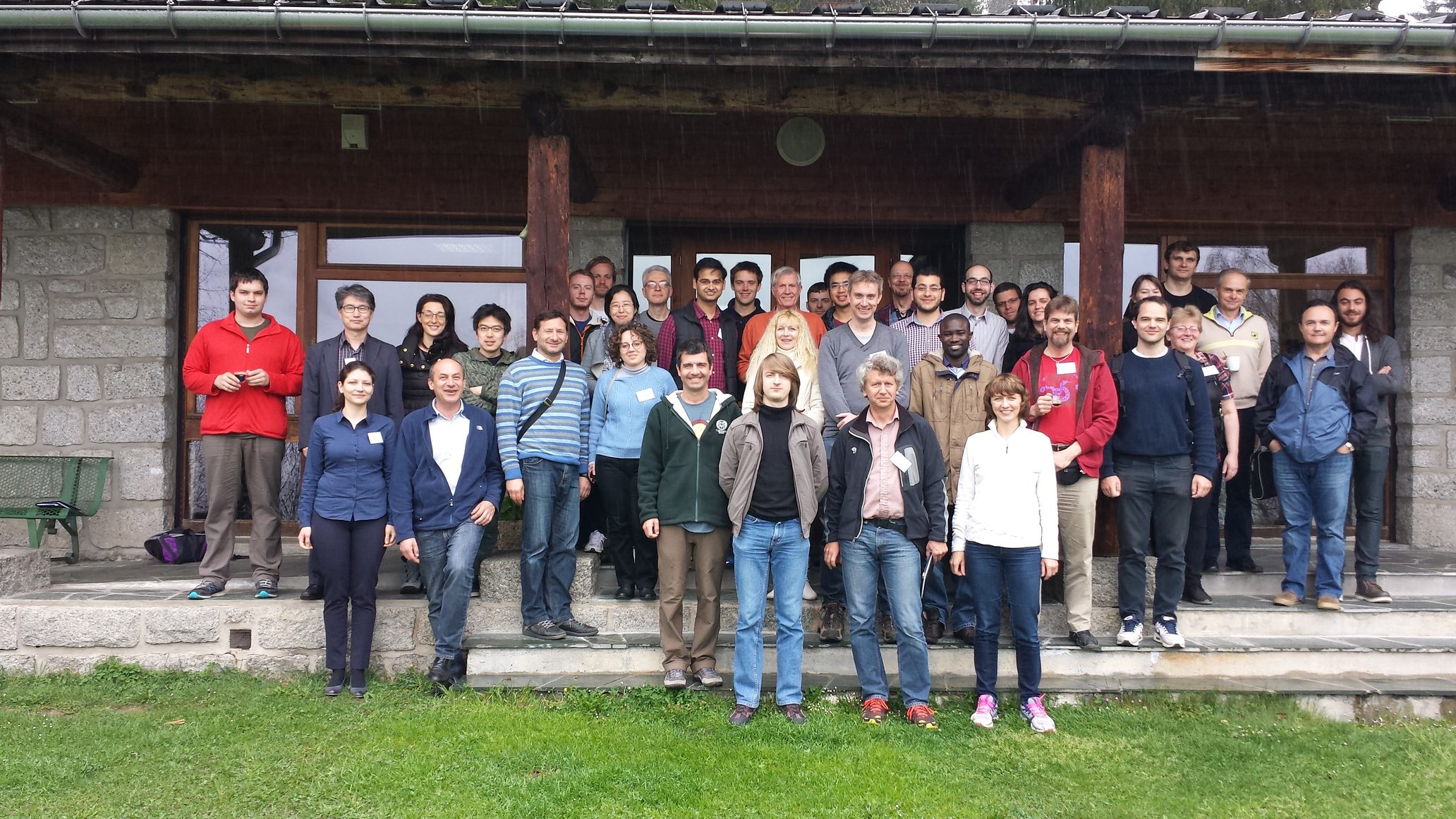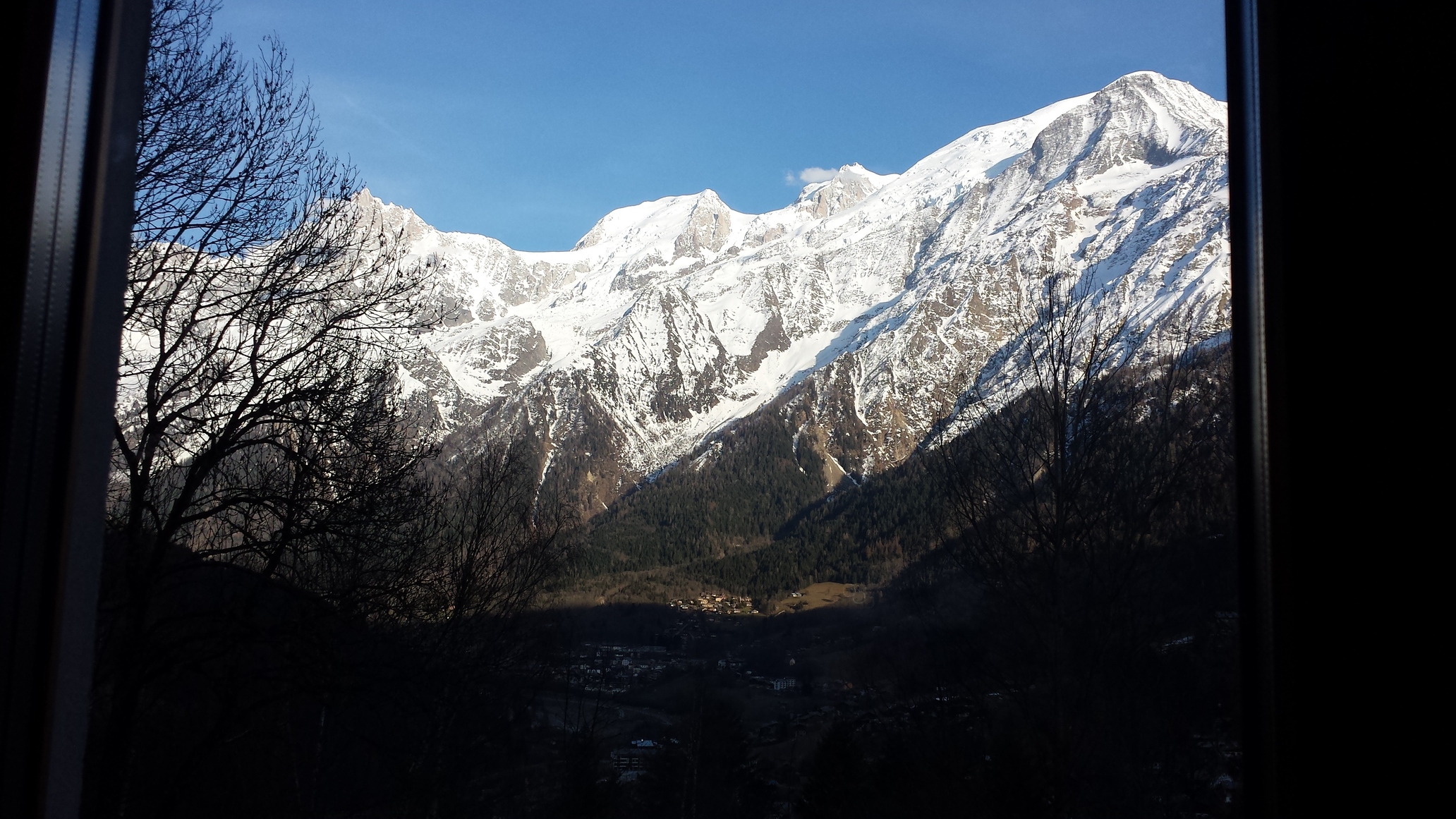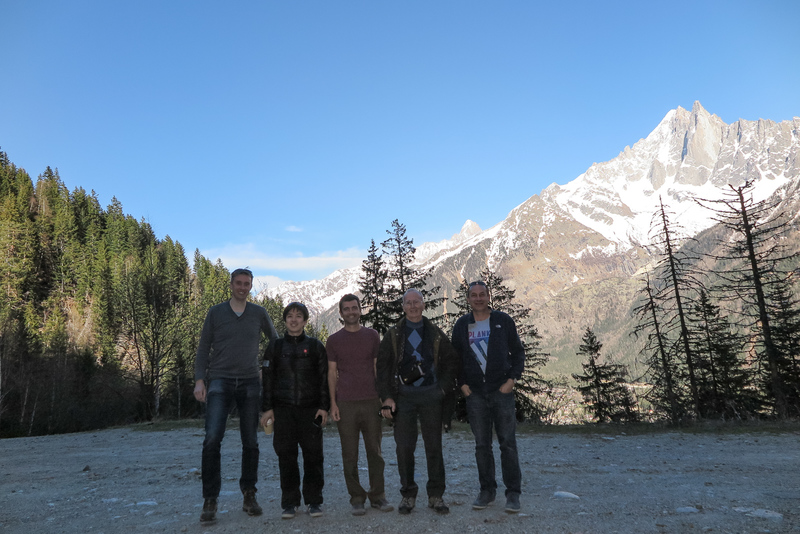 You can download the 1080p version of this movie here.
Aerospace Thematic Workshops at Les Houches
Fundamentals of Aerodynamic Flow and Combustion Control by Plasmas
April 12-17 2015, Les Houches Physics School, France
The 2015 AEROSPACE THEMATIC WORKSHOP on "Fundamentals of Aerodynamic Flow and Combustion Control by Plasmas" will take place during the week of April 12-17 2015 at Les Houches Physics School, a magnificent and famous conference center in the French Alps. This conference is the fifth of a cycle of conferences dedicated to the fundamental issues in the scientific disciplines relevant to aeronautics and space development.
The previous editions of this workshop were held in Villa Monastero, Italy (2007), Les Houches (2009 & 2011) and Aussois (2013).
The conference is managed by a team from the Paris region, with Svetlana Starikovskaia (Chairperson, Laboratoire de Physique des Plasmas, Ecole Polytechnique), Christophe Laux (vice-Chair, Ecole Centrale de Paris), Jean-Pierre Taran (local organisation, Onera) and a Steering Committee composed of leading scientists in the field.
Presentations will again address fundamental issues, experimental challenges, measurement methods and advanced numerical simulation.
Regular participants are encouraged to submit communications in poster format for review by the Committee.
The very last news from the laboratories are particularly welcome; note that the workshop does not prepare and distribute proceedings, to encourage open communication and debate between all participants.
Registration, fee and relevant
docum
ents
Please find below the event fees for the two participants categories considered:
| | | |
| --- | --- | --- |
| | Early Bird | After 1st March 2015 |
| Student | 200 | 240 |
| Senior Scientist | 480 | 540 |
There will be some reductions for CIS countries nationals and students.
They confer the participant 2-year membership to the Eucass association and reduced registration fee at the forthcoming Eucass to be held in Krakow 29 June-3 July 2015 (see conference website here).
The fee does not include accommodations, lunches, dinners, coffee breaks (from Sunday 12 April to Friday 17 April).
These, which are set at 400 euros (flat rate for the whole week), will have to be paid directly to the School.

Contact Jean-Pierre Taran for more information.
The Application Form must be used to apply for participation in the workshop. When your application is accepted, you will be notified via email. If you wish to apply, e-mail the Application Form to Jean-Pierre Taran soon because we anticipate that the workshop will be over-subscribed.

The Poster-Submission Form is required if you wish to submit a poster presentation. Complete information concerning posters is contained on that form.

Program of invited lectures
The program is now available, you find it clicking the thumbnail below.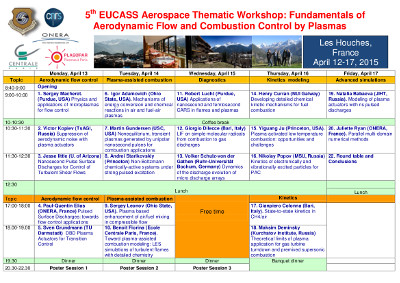 Contact
Venue
Les Houches Physics School, is located near the city of Chamonix, at the foot of Mont Blanc.
Housing is in single rooms, but the school features half a dozen double rooms for couples.
Skiing may be possible in April, weather permitting, and lifts are located within walking distance of the School.
A half-day ski outing down the famous Vallée Blanche, starting from Aiguille du Midi, can be organised for experienced skiers the weekend after the conference, if snow coverage and weather will permit.
For information about the conference center, contact
Flora Gheno
email
Tel. 04 50 54 40 69
Fax : 04 50 55 53 25
http://houches.ujf-grenoble.fr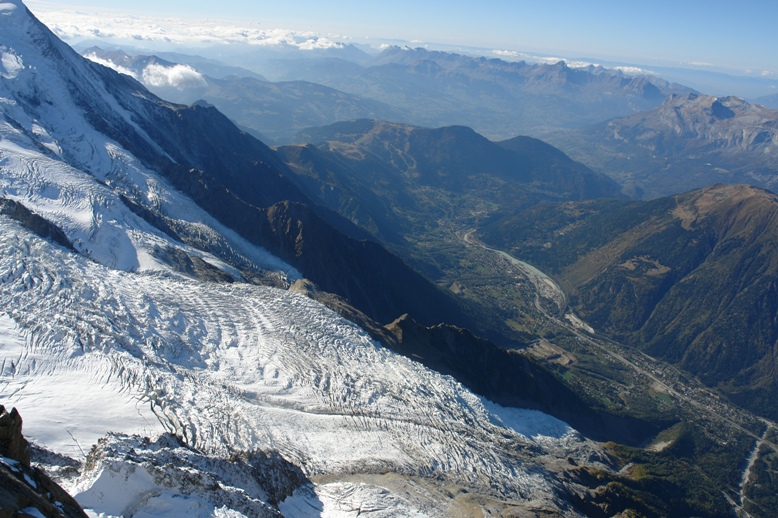 Les Houches, right of center, seen from cable car to Aiguille du Midi
We look forward to meeting you there!
We wish to thank the following for their contribution to the success of this conference: European Office of Aerospace Research and Development, Air Force Office of Scientific Research, United States Air Force Research Laboratory, Plas@part, Ecole Centrale, CNRS and Onera.