Home
Details

Written by

Super User

Category: Slide Show
Hits: 648

Aerospace Thematic Workshops at Aussois - First Announcement
Fundamentals of Collisions of Fast Particles with Surfaces
September 11-16 2016, CNRS Conference Centre Paul Langevin, Aussois, France
The 2016 AEROSPACE THEMATIC WORKSHOP on "Fundamentals of of Collisions of Fast Particles with Surfaces" will take place during the week of 11-16 September 2016 at the well known CNRS Conference Centre Paul Langevin, Aussois, at the heart of the beautiful French Alps. This is the very first conference of its kind, in a consecrated series dedicated to the fundamental issues of scientific disciplines relevant to aeronautics and space.
Previous editions of the workshops were dedicated to flow and combustion control by plasmas and held in Villa Monastero, Italy (2007), Les Houches (2009, 2011 & 2015) and Aussois (2013).
Details

Written by

Super User

Category: Slide Show
Hits: 293

7th European conference for aeronautics and space sciences
3-6 July, 2017 - Milan (Italy)
 
Announcing the next EUCASS Conference
The 7th EUROPEAN CONFERENCE FOR AERONAUTICS AND SPACE SCIENCES will take place on 3-6 July 2017 in Milan, Italy, at the Bovisa Campus of the Politecnico di Milano.
For information follow the dedicated site www.eucass2017.eu.
Note that informative abstracts of at least one full page can be uploaded beginning the  15th September 2016 until 15th December 2016.
Formatting instructions will be available at the conference website.
Details

Written by

Super User

Category: News
Hits: 812
The area of drones and other uavs/uas is currently having an explosive growth and these objects are more and more appearing regularly on mass media and public conscience.
Law enforcement and legislation are trying to deal with this new societal phenomena but opinions and rules are still vague and not adapted in many countries.
In this context Pennsylvania State University is seeking a faculty candidate possessing technical expertise related to the design and engineering of unmanned air vehicles and systems, demonstrating complementary interests in the societal and ethical aspects of such systems.
Read more: Faculty Position in Engineering and Ethics of Unmanned Aircraft Systems at PSU
Details

Written by

Super User

Category: News
Hits: 802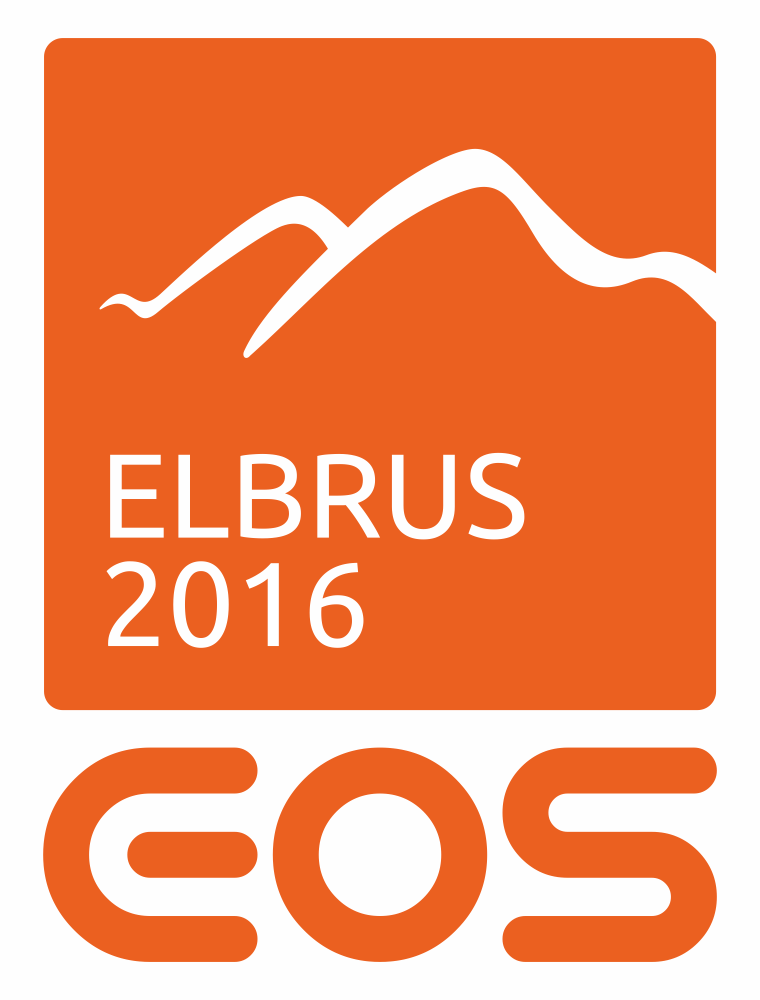 We remind that Elbrus 2016, the XXXI International Conference on Equations of State for Matter, is fast approaching the deadline for the abstract submission (31st of December).
The conference will be held from the 1st of March to Sunday the 6th of March 2016 at Educational-Scientific Base of the Kabardino-Balkarian State University (KBSU) in the dormant volcano Elbrus settlement, in the  Kabardino-Balkar Republic of the Russian Federation.
As the previous conferences, the current one is devoted to one prominent Russian scientist, in this case the 70th anniversary of birth of Alexey Vladimirovich Bushman (16th October 1946 - 6th December 1993).
Read more: XXXI International Conference on Equations of State for Matter abstract submission deadline...