Home
Details

Written by

Super User

Category: Slide Show
Hits: 6244

Event Successful!
 The ATW 2015 event has taken place and has been a great success.
 60 participants from 14 contries have contributed to a successful 2015 edition.
 The success of this event will probably push us to dedicate more resources to the argument of low and hight temperature plasma flows.
 We will start dedicating soon some resources on our web site, and in planning some more activities in the future.

 Participants to this event with particularly interesting and/or beautiful pictures that are willing to share them with us will shortly receive an email with some instructions on how to upload them to our servers.
Workshop Memorabilia
A few photos and a short video below to commemorate the success of this event.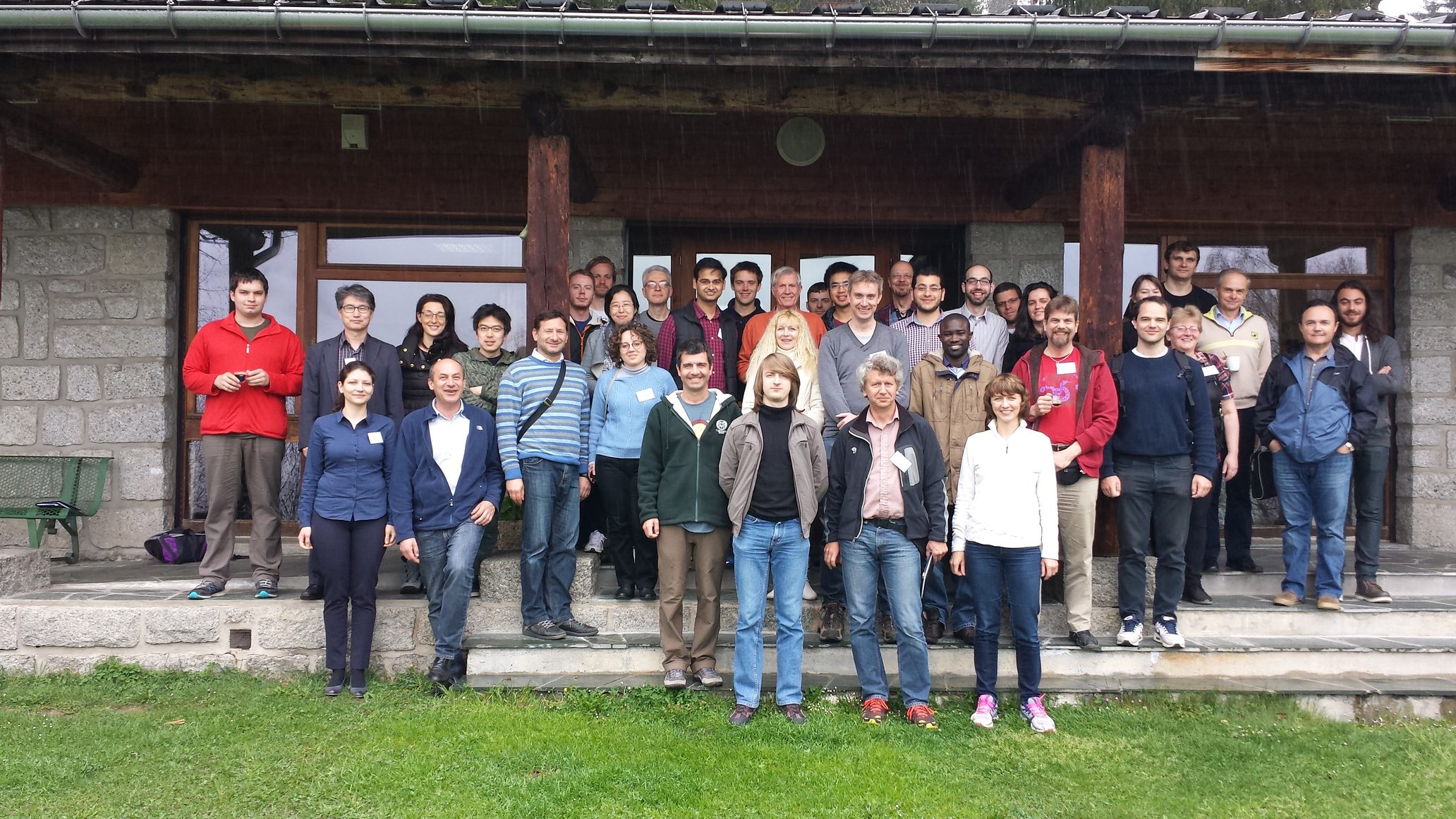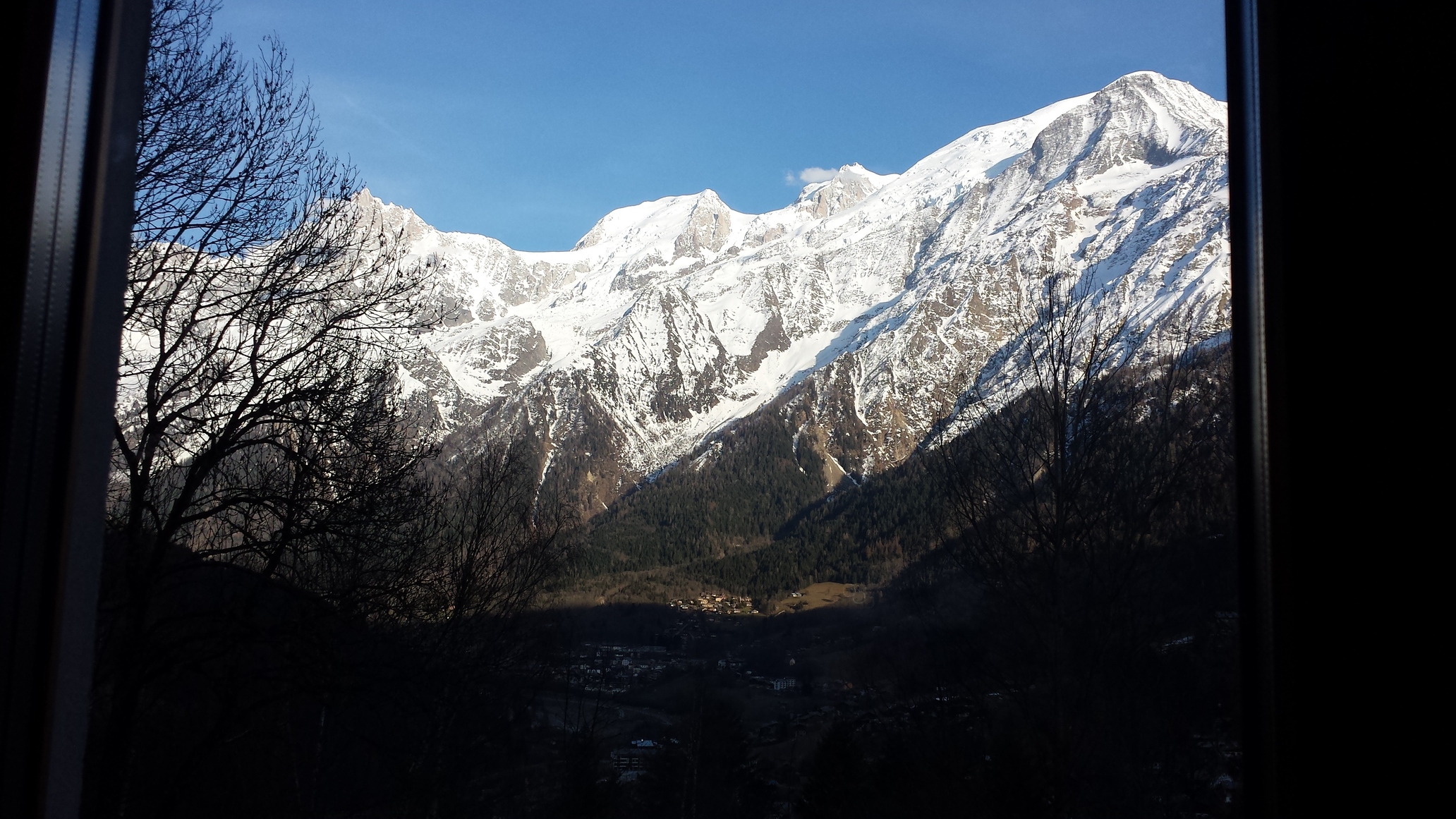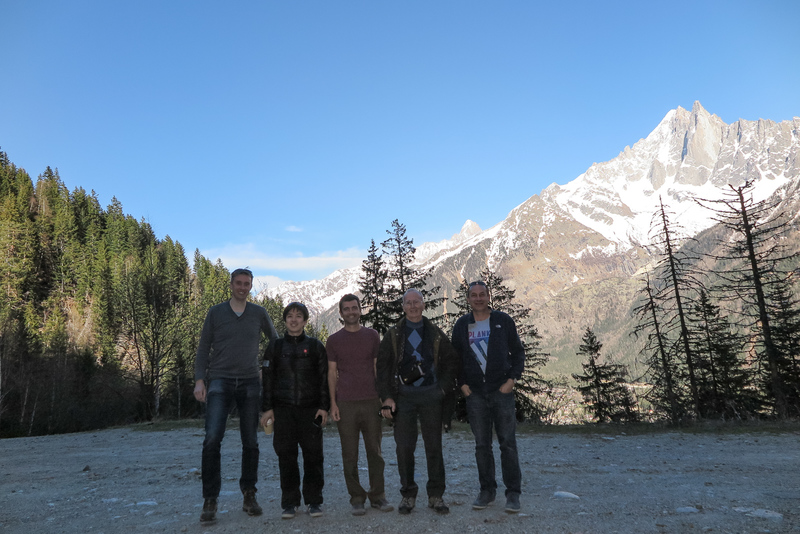 You can download the 1080p version of this movie here.
Aerospace Thematic Workshops at Les Houches
Fundamentals of Aerodynamic Flow and Combustion Control by Plasmas
April 12-17 2015, Les Houches Physics School, France
The 2015 AEROSPACE THEMATIC WORKSHOP on "Fundamentals of Aerodynamic Flow and Combustion Control by Plasmas" will take place during the week of April 12-17 2015 at Les Houches Physics School, a magnificent and famous conference center in the French Alps. This conference is the fifth of a cycle of conferences dedicated to the fundamental issues in the scientific disciplines relevant to aeronautics and space development.
Details

Written by

Super User

Category: Slide Show
Hits: 6656
Conference News!
Deadline extension for Students
The deadline for students has been extended to the 31st of March 2015. This is interesting for those striving for the Best Student Paper, see below
Best Student Paper Award
Airbus Defence & Space have just informed us that they will be pleased to honour the best student paper with an award.
As mentioned above, you can still submit your paper on-line if you want to compete until the end of March.
The selection will be performed by the relevant EUCASS Technical Committee members.
For more information, please follow www.eucass2015.eu.
The details will be posted there very shortly.
Announcing the next EUCASS Conference
The 6th EUROPEAN CONFERENCE FOR AERONAUTICS AND SPACE SCIENCES will take place on 29 June-3 July 2015 Kraków, Poland, in the brand new Conference Center ICE. For information follow the site www.eucass2015.eu.
 Note that informative abstracts of at least one full page can be uploaded beginning the  15th September 2014 until 15th December 2014.
Instructions will be available at the conference website.
If abstracts are accepted, authors will be invited to prepare a full 10-15 page paper and submit it before the absolute deadline of 14th June 2015.
Papers submitted in due time will be published with DOI in the EUCASS printed series.
The first call for papers is available here.
Details

Written by

Super User

Category: News
Hits: 1924
In addition to our two upcoming main events (ATW 2015 and EUCASS 2015, Krakow, Poland), do not forget to check the latest workshop organized by LNF in honor of the 70th birth anniversary of Mikhail Ivanov in our Conferences and Publications section.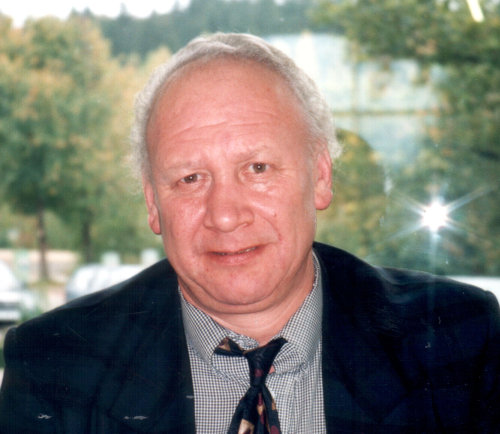 Click here to reach directly the workshop webpage.