EUCASS 2019 is a conference you can not miss to promote your image and meet new potential partners, it is the perfect opportunity to place your company in the highlight of the aeronautics and space science business.
In making a commitment to become a sponsor or exhibitor, your organization will be assured high profile exposure at this conference. You as a partner of EUCASS 2019, can reach a targeted audience of around 700 attendees from all around the world. 
EUCASS 2019 offers a large space for exhibition which provides an excellent opportunity to demonstrate expertise, products and services to a targeted group of researchers, scientists, engineers and senior managers.
The advantages of promoting your company in EUCASS 2019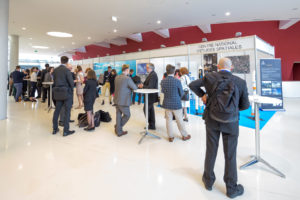 Places your company in the highlight of the aeronautics and Space Sciences
Provides a particular and important opportunity to shwocase and promote your company, products and activities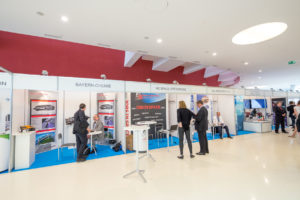 Presents opportunities to form important, new business relationships
For more information, please contact: