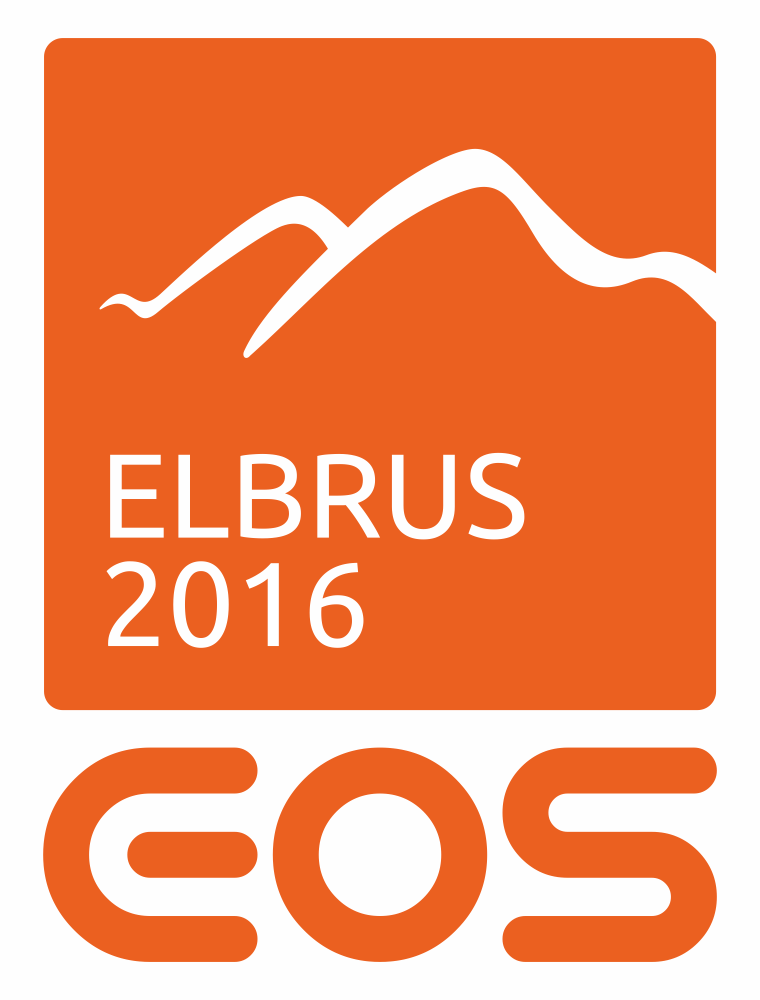 We remind that Elbrus 2016, the XXXI International Conference on Equations of State for Matter, is fast approaching the deadline for the abstract submission (31st of December).
The conference will be held from the 1st of March to Sunday the 6th of March 2016 at Educational-Scientific Base of the Kabardino-Balkarian State University (KBSU) in the dormant volcano Elbrus settlement, in the  Kabardino-Balkar Republic of the Russian Federation.
As the previous conferences, the current one is devoted to one prominent Russian scientist, in this case the 70th anniversary of birth of Alexey Vladimirovich Bushman (16th October 1946 - 6th December 1993).
---